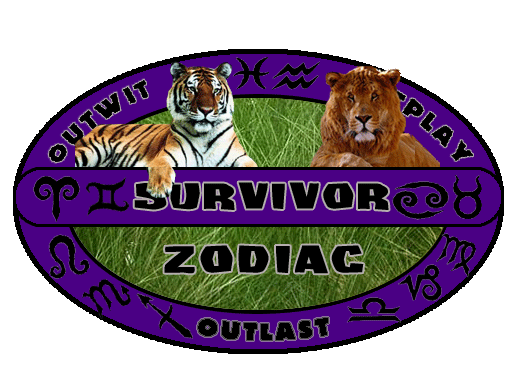 This June.. the stars will collide as the two Zodiac's from the Western and Eastern hemispheres join forces to bring forth the next season of Survivor. They will select an undetermined number of people from their own houses to pit against each other. The motive behind it all? To decide which Zodiac regins over all and which fails in comparassion. Who will win the battle between the stars?

Will you be able to represent what was given to you at birth? You can try.

APPLY TODAY!!!
http://p071.ezboard.com/bsurvivorlegends4thezodiac
Applications close May 28th.